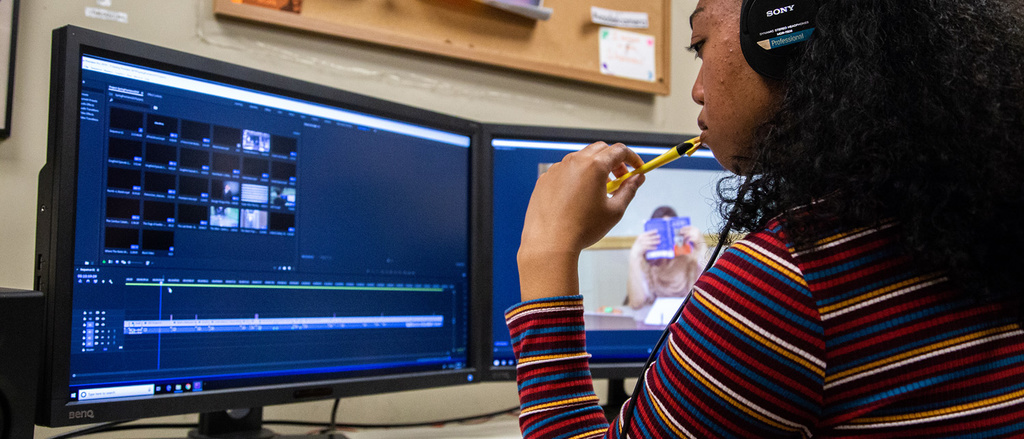 Student Video Productions provides filming services to various organizations on campus.
We will work you and your organization with throughout the entire film process or to just what you need assistance with. From script writing to gathering a shot list, to shooting, and editing, we are here and ready to film.
Our background consists of engaging with an assortment of groups on campus such as Dance Marathon, the College of Pharmacy, Iowa Agni, and Fraternity and Sorority Life.  From lectures to promotional, we have a variety of experience that allows for an endless range of possibilities for your video. We will work with you to make your desired video.
Scheduling
For general inquiries and contract requests contact us through studorg-svp@uiowa.edu.  We require at least TWO weeks in advance for all contract requests.
Rates
Our rates are $75 per hour of filming and $50 per hour of editing, with an additional charge for 2 or more cameras. Special requests may be made within reason.
We look forward to working with you!