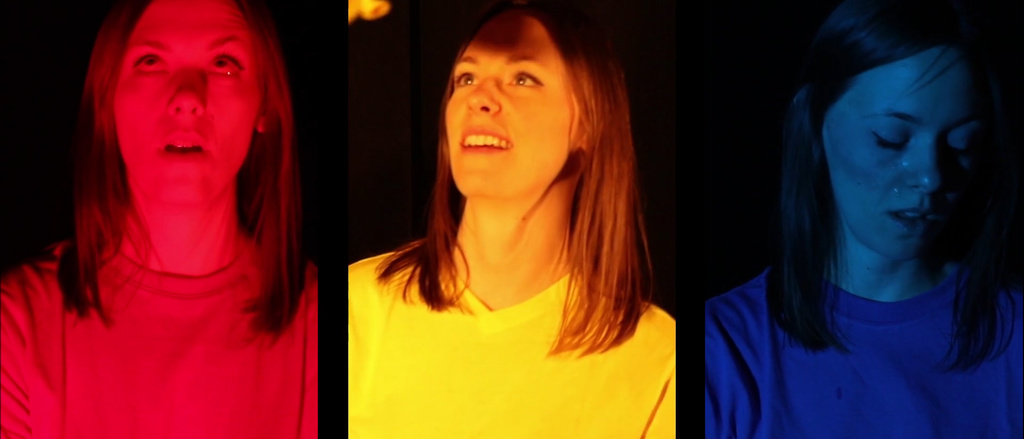 Meetings and General Info
Student Video Productions' goal is to provide students of the University of Iowa with the resources to produce creative projects and offer job opportunities.
From pre-production to post-production, our members collaborate to form content ranging from short films, music videos, and promotional material.
Meetings
Every Tuesday @ 7:30pm
Iowa Theater - Big Ten Theater (3rd floor)
Join our Discord for updates: https://discord.gg/stqGGjH
Students can join at any point throughout the year!
A typical meeting consists of:
Hands-on Activities Including Everything From Pre to Post-Production
(Video Cameras, Scripts, Lighting, Sound, Editing Tutorials, etc.)
Collaborative Planning and Discussions for Projects
(48 hr Competitions, Script Workshops, On-Campus Filming Events)
Premieres that include Original Short Films Created by Members 
Crew Calls & Networking
(Diverse Members with a Wide Array of Skills)
Contact us
Office location
260A Iowa Memorial Union
Iowa City, IA 52242